TOP REAL ESTATE BROKER
As a Realtor, my job is all about helping my clients do what's in their best interest, when buying or selling a home. My clients are my family, my friends, and soon-to-be-friends, for those I have not yet met. I am their lawyer, adviser, and a very straight shooter.
In my business, customer service is the number one value, and exceeding my client's expectation is paramount. When we find the right home, we are in the transaction together, and trust is very important. Whether you are a first time buyer or a seasoned investor, your real estate goals are of utmost importance.
Having been in real estate valuation since 2015, I am an expert in real estate and pricing property, as well as understanding nuances that affect property values. This expertise proves essential, whether you are buying or selling a home.
I am a member of Honolulu Board Of Realtors, National Association of Realtors, The President of Keller Williams Young Professionals Honolulu Chapter, Chairman of the Tech Committee for Keller Williams Honolulu and TOP 20% Agent in Keller Williams Honolulu.
I enjoy hiking, swimming, stand-up paddle boarding, rooting for our University of Hawaii Rainbow Warriors, being of service to the community, and helping with animal causes. AND look forward to meeting you and exceeding your expectations.
Aloha, Daniel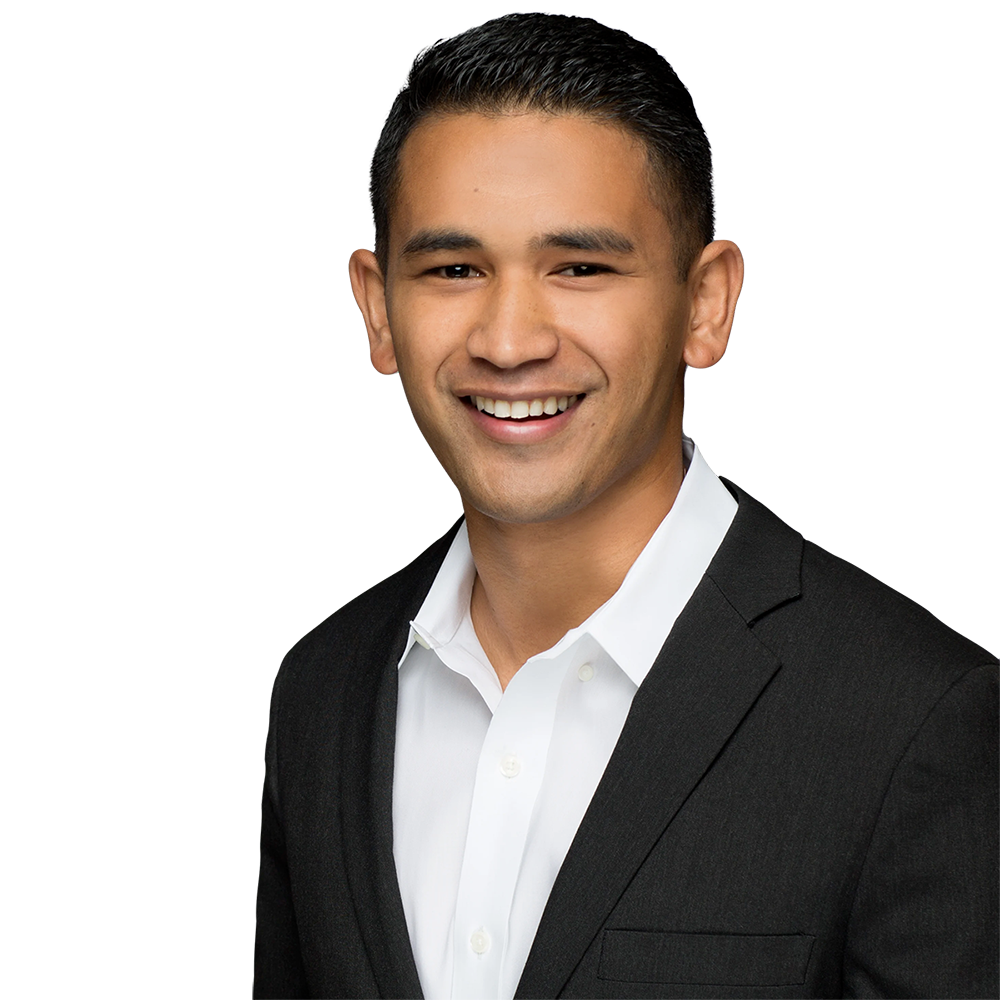 6+ YEARS
EXPIRIANCE

Gold Award
2020

Chairman of KW Agent Leadership Council

President of KWYP Honolulu
(Keller Williams Young Professionals)