Featured Listings
Hot new properties
Get instant access to the latest properties to hit the real estate market.
ABOUT ME
Local Expert Committed To Working For You
As a Realtor, my job is all about helping my clients do what's in their best interest, when buying or selling a home. My clients are my family, my friends, and soon-to-be-friends, for those I have not yet met. I am their lawyer, adviser, and a very straight shooter.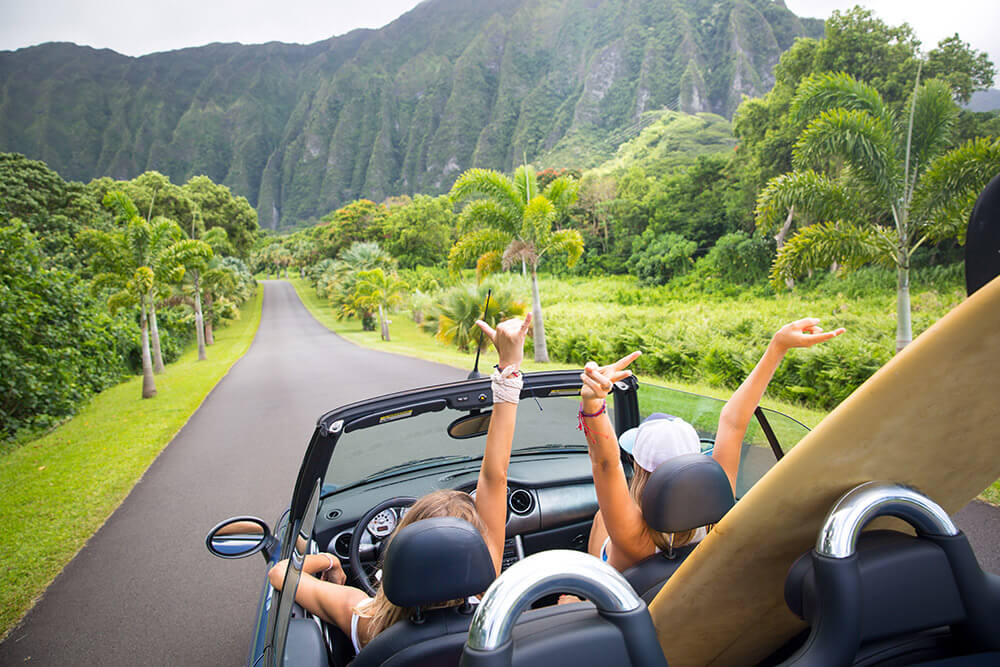 EXPLORE HOMES IN HONOLULU
Within the Honolulu region, there are 12 unique areas where you can purchase a home. We are here to ensure that your search is manageable and stress-free. To learn about these distinctive areas and begin making Honolulu your home, click on one of the locations below or click on the region map to the left.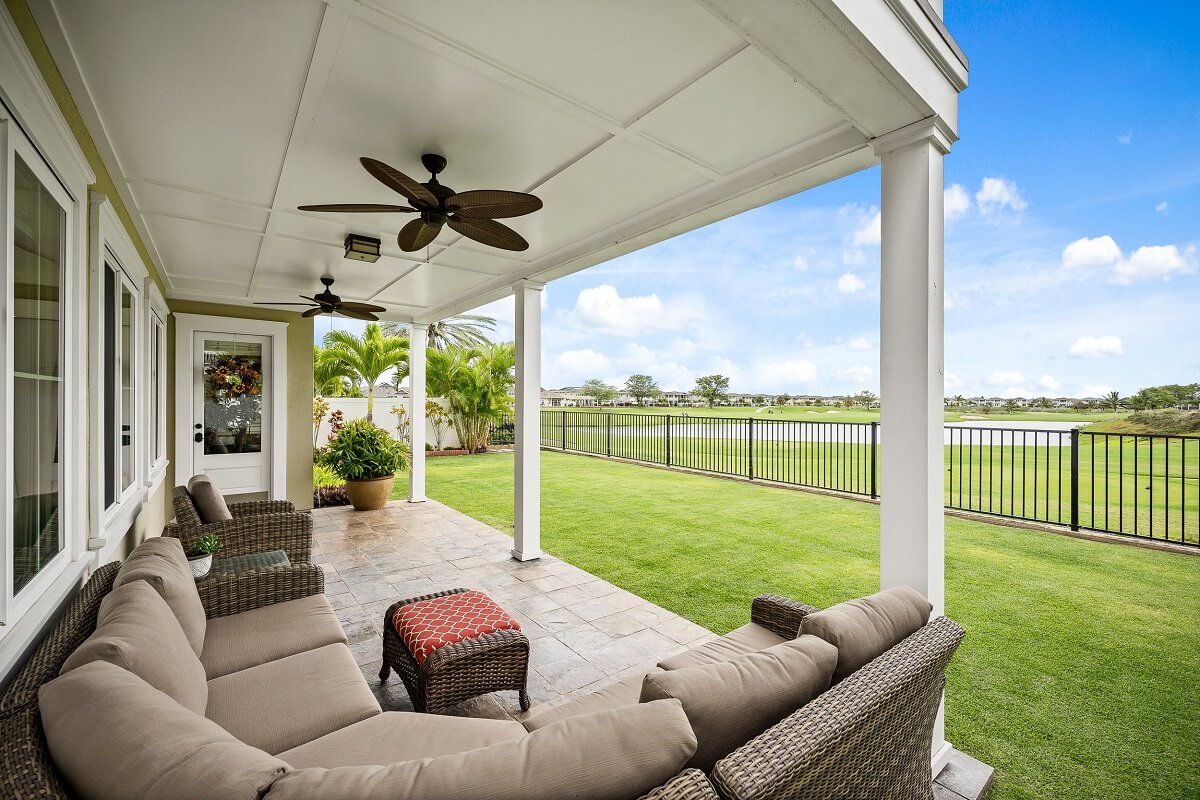 Stress free experience.
Whether you are selling or buying you are in good hands. We have the tools to successfully navigate you through each process. We use the most recent up to date technology to market your home in the best light with cutting edge professional high definition photography. We also have the tools to keep you current with the most recent property updates, so you won't miss out on the next hot property.
WE MAKE IT AS EASY A, B, C!
Start your stress-free experience today with The Ulu Team.
Schedule A Call
Schedule your one-on-one call with a local expert.
Customize Your Plan
We will create a specific plan for you and your Real Estate needs.
Reach your goals
We will streamline the process to reach your goals

Daniel's YouTube Channel
Discover How The Ulu Team Has Helped
People Just Like You Buy And Sell